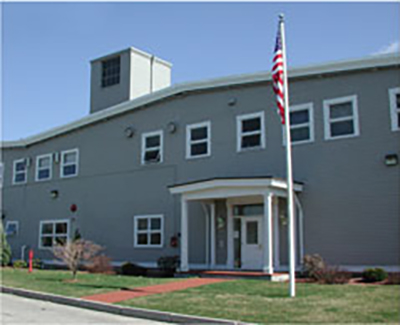 We are all about making your job easier!
We bring together a variety of materials and equipment to create the perfect hardware for you..
The Hindley Manufacturing Company produces a wide range of specially designed wire forms and standard wire hardware parts to meet the specifications of exacting engineers as well as basic do-it-yourselfers. Our products can be found in diverse applications including the appliance, communications, electromechanical, medical, recreational and transportation industries.
With humble beginnings in 1897, Walter Hindley automated the manufacture of cotter pins in a small shop near the Blackstone River north of Providence, RI. Five generations later the company operates a manufacturing facility of over 100,000 square feet near the original plant location.
CONTINUAL UPDATING & ISO CERTIFICATION
Today, Hindley is committed to staying on the cutting edge of manufacturing, and regularly invests in modern technology and specialized equipment. In-line wire drawers, and dedicated machines for forming and threading, insure optimal standards at high production rates.