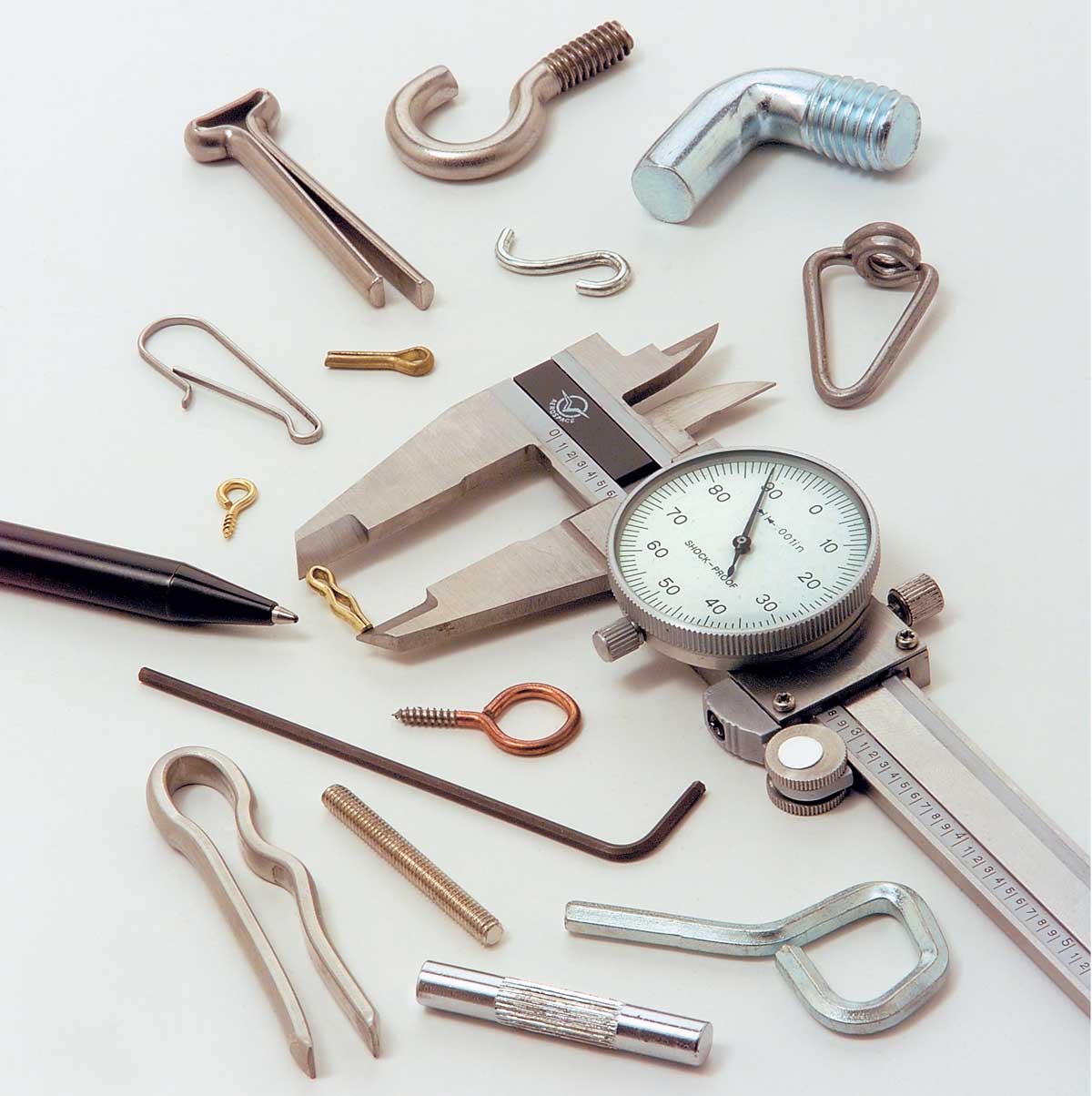 Capabilities
Our capabilities include forming wire in diameters from 1/32" to 5/8" and flat stock in various widths and gauges. Over 100 fully automated machines can economically produce both high and low volume orders.
In our 110,000 square foot plant in Cumberland, RI our employees combine over a century's experience with the latest in wire forming technology. All our facilities are under one roof: sales, engineering, design, quality control, machine shop, manufacturing, warehousing and shipping. This allows us to closely monitor all phases of the production process.
Samples and prototypes can also be inexpensively produced. If tooling is required, our experienced tool makers can produce the necessary tools to manufacture your special wire parts.
Quality control measures are implemented throughout the entire production process. Incoming raw materials are inspected and full traceability of materials can be provided. ISO Standards are employed to ensure that your special wire parts meet your exact specifications.